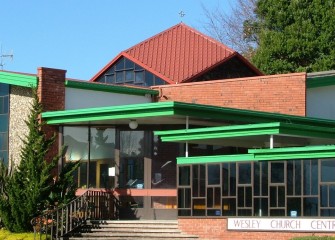 Welcome!
We gather for worship every Sunday at 10am. All are welcome. Communion is served on the first Sunday of the month and everyone is invited to join with us and participate.
Our Team
Erin Nicholson. Mon-Fri 9am-12.30pm

Parish Administrator

Rev Leigh Sundberg

Presbyter
Children & Young People
Children and young people attend the first part of the service and then may join the 'Wesley Kids' or the Youth Group as they follow the 'Seasons of the Spirits' programme with Bible Study, arts, crafts, and much more.
Bless You For Visiting
We hope you will take advantage of all of the wonderful opportunities here...and more importantly, we pray that you will become part of the excitement by contributing!
What's On?
You'll find the latest information about day-to-day happenings including this week's bulletin on our News Page. The Activities Page is a stepping stone to the many events and celebrations of life that are Wesley Groups. "Whateva! ", Wesley's Youth Group can be found there as well as some incredible stories about tramping around the Bay of Plenty from the Tramping Group. Information about various Bible study groups is available too.
Of course there are wonderful areas of worship, prayer and reflective meditation on our Worship Page.
The Links Page is chock-full of links to other websites we feel would be of interest.
So we sincerely hope you'll take some time to have a look around.
Volunteers Needed
If you have any ideas, stories or items you'd like to add to our website, we'd love to hear from you!

This website is a labour of love. If you have a little time, we are always in need of people to help us keep the site new and relevant. Please visit our Contact Page and let us know.
Our People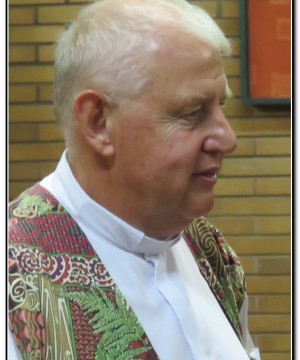 Our Presbyter, Rev Leigh Sundberg
Leigh, and his wife Dianne, have been with us since the beginning of 2015. They have emigrated from South Africa where they served in the Methodist Church of Southern Africa for over 30 years and have two married daughters and five grandchildren still staying there. Leigh has Kiwi roots in that both his parents were born in New Zealand, and he has extensive family in both the North and South Islands. Leigh enjoys gardening, occasional woodwork and Dianne is involved with a number of voluntary organisations and they are 'doggy' people!.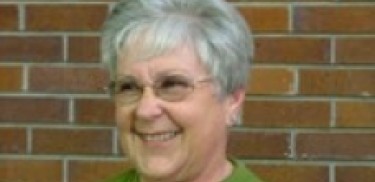 Our Deacon, Valma Hallam
Valma's life has been rooted in Methodism, having been born into a traditional Methodist family. She is married with three adult sons. Her Diaconal ministry involves her in the support and encouragement of those people affected by dementia. She is Senior Field Officer for the Alzheimer Society in Tauranga, which takes up 30 hours per week of her time. Pastoral care of the older members of the Wesley congregation fills in the rest of her covenanted ministry.
Contact Wesley Tauranga
Do all the good you can, by all the means you can, in all the ways you can, in all the places you can, at all the times you can, to all the people you can, as long as ever you can.

John Wesley